'Tis my thoughts, my feelings beyond this page.


True love cannot be found where it truly does not exist, nor can it be hidden where it truly does not belong. We come to love not by meeting the perfect person, but to learn to see an imperfect person perfectly.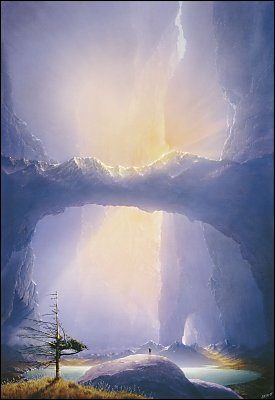 Love is patient, love is kind. It does not envoy, it does not boast, it is not proud. It is not rude, it is not self-seeking, it is not easily angered, and it keeps no record of wrong. Love does not delight in evil but rejoices with the truth. It always protects, always trusts, always hopes, and always perseveres. Love never fails.



I search for the one that does not need money to love, material items to feel special, nice clothes to feel beautiful, just some one that when I look in her eyes, feels beautiful, richer than her wildest dreams and the only material item she needs is standing in front of her, leaning forward and gently kissing her...
Alan.






Shoot for the moon, even if you miss it, you will land among the stars, whence do we come. Where are we bound? These cold questions echo and resound. Through each day, each lonely night, we long to find the splendid light that will cast a revelatory beam upon the meaning of the human dream.


When you fall in love,
It is a temporary madness.
It erupts like an earthquake,
Then it subsides.
And when it subsides,
You have to work hard.
Whether your roots have become so entwined together,
That so it is convincible that you should ever part.
Love itself, is what is left over,
And being in love has burned away.